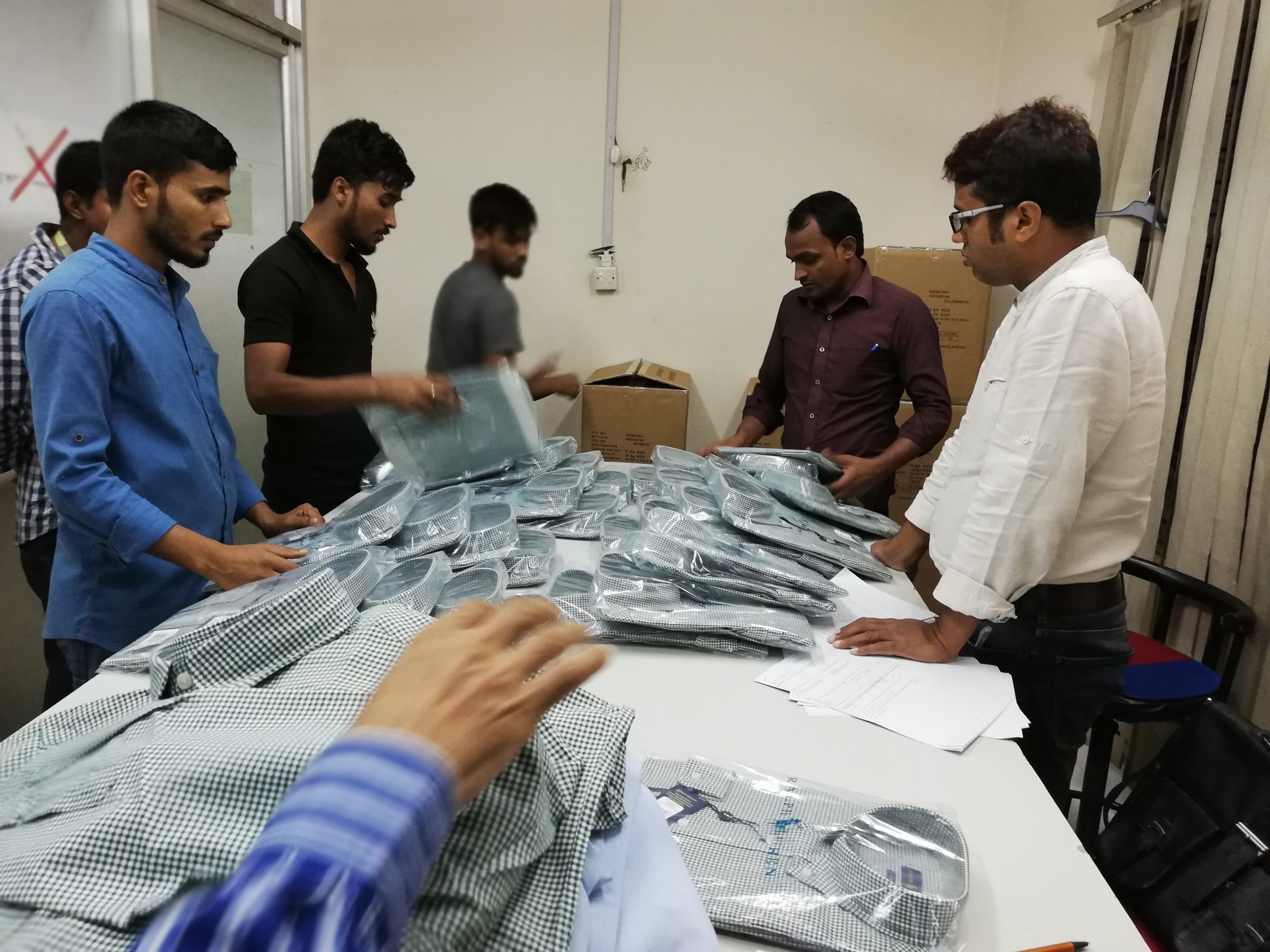 All thanks goes to our coworkers! Our business is expanding rapidly with one wish and commitment in mind. We make sure that all our orders meet the highest standards and are delivered on time. This dedication has helped us maintain our reputation of delivering quality products within due time. No matter how big or small the project, we have always upheld our promise to customers.

To ensure timely delivery, we use a highly effective project management system. This system allows us to invite all our managers and assign them tasks to do within a given time frame. The system also plays a significant role in helping our managers stay in touch with our clients.

With the use of this software, we are able to share our problems, ideas, solutions, and decisions on the go. The best part is that the system is extremely user-friendly and so easy to use. Hence, is the reason why we are able to complete projects before the deadline. Plus, we make sure that our clients are happy with what they get.
Asource may not own factories, but we strive as an agent company (buying house). Our strength comes from our long-term partnership with other compliance factories. We focus great effort in bringing about the improvement of our garments industry.

A

Our approach to customers is all about keeping their interest in mind. Most apparel manufacturers focus on delivering huge quantities and forget about quality. We emphasize quality over quantity with top-notch working conditions and technology.

B

Asource not only helps customers by implementing their ideas. But also provides detailed research and analysis reports on current fashion trends.

C

We are offering ODM and OEM services for all types of markets. Our collections include a variety of choices for men, women, and children. At ASOURCE ; design, qualit, and sustainability are not an issue in relation to price. We are always offering inspiring fashion at a reasonable price.

D